Cut Costs
As a manufacturer, we can provide more competitive prices, allowing you to obtain high-quality products while saving costs.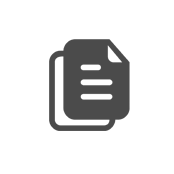 Premium Solutions
Through more than 10 years of continuous accumulation, our rich experience can provide customers with professional and reliable customized solutions.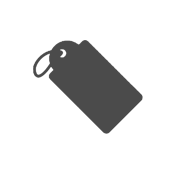 Quality Assurance
rodyi has strict quality control standards and a professional production team to ensure that every product meets your expectations and standards.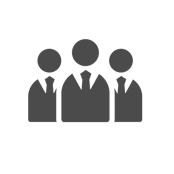 OEM and ODM
We are able to tailor our products to your specific needs, whether it be materials, size or design, to meet your requirements.